SMARTPHONE FOOD PHOTOGRAPHY WORKSHOP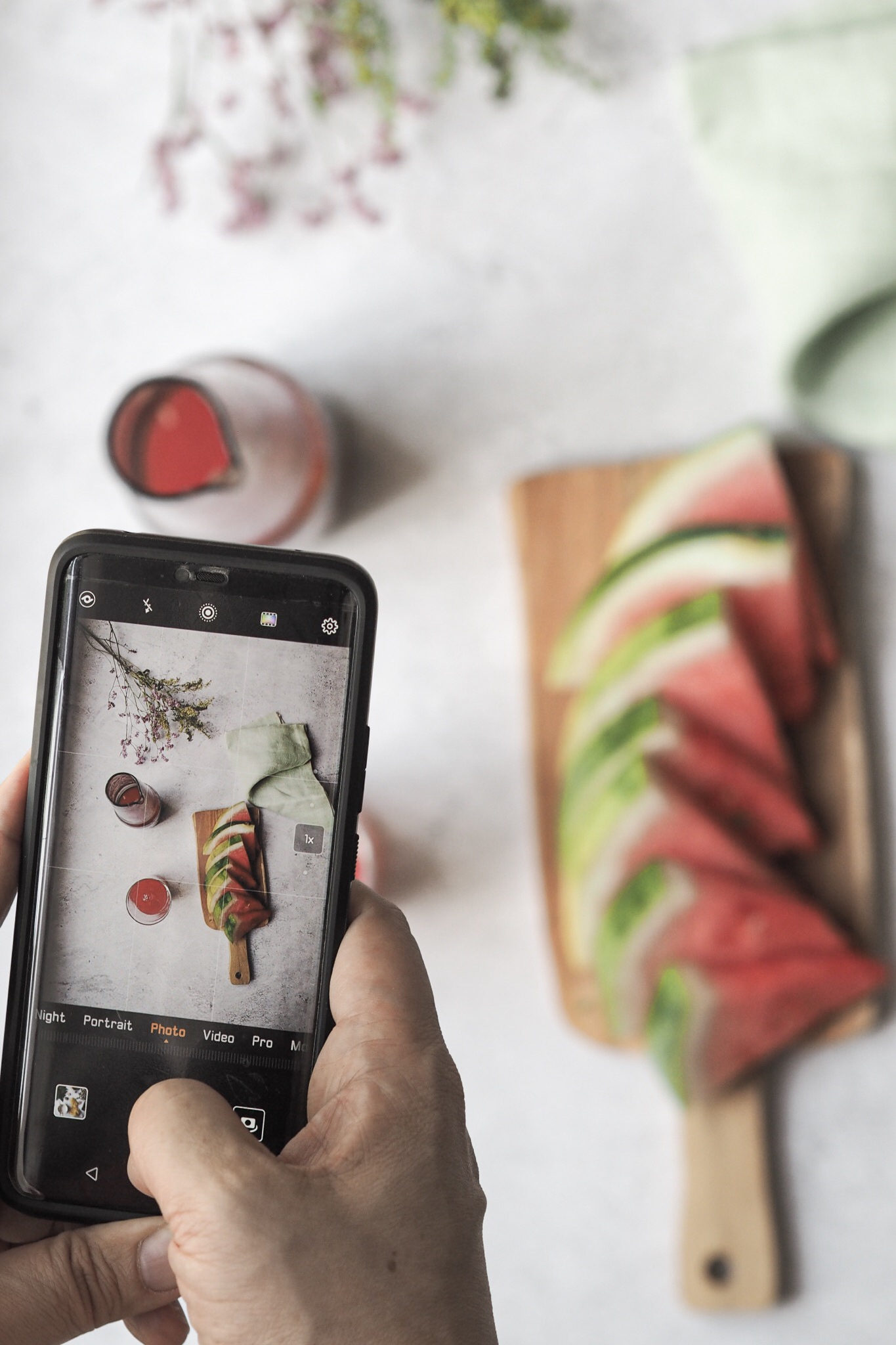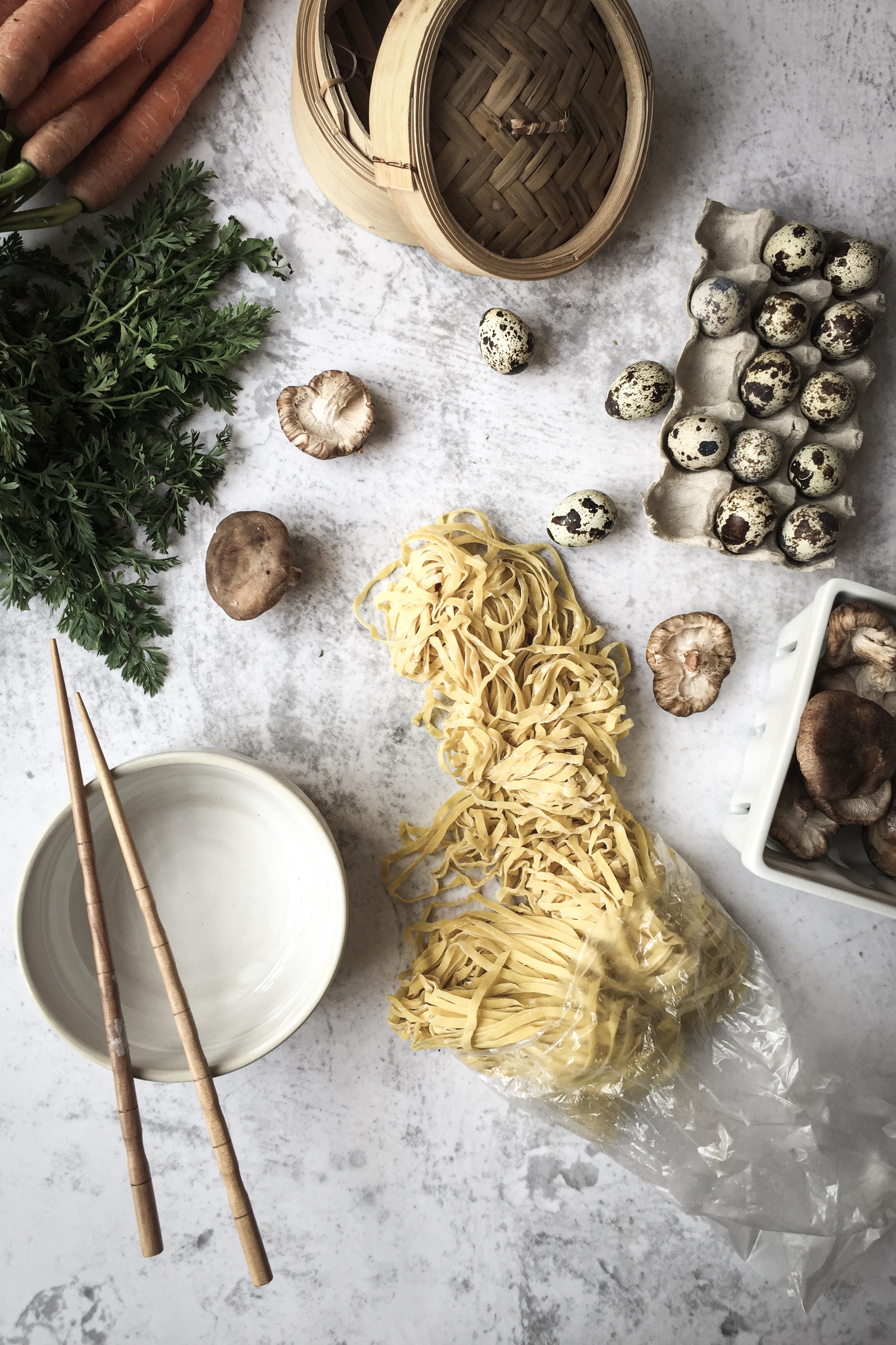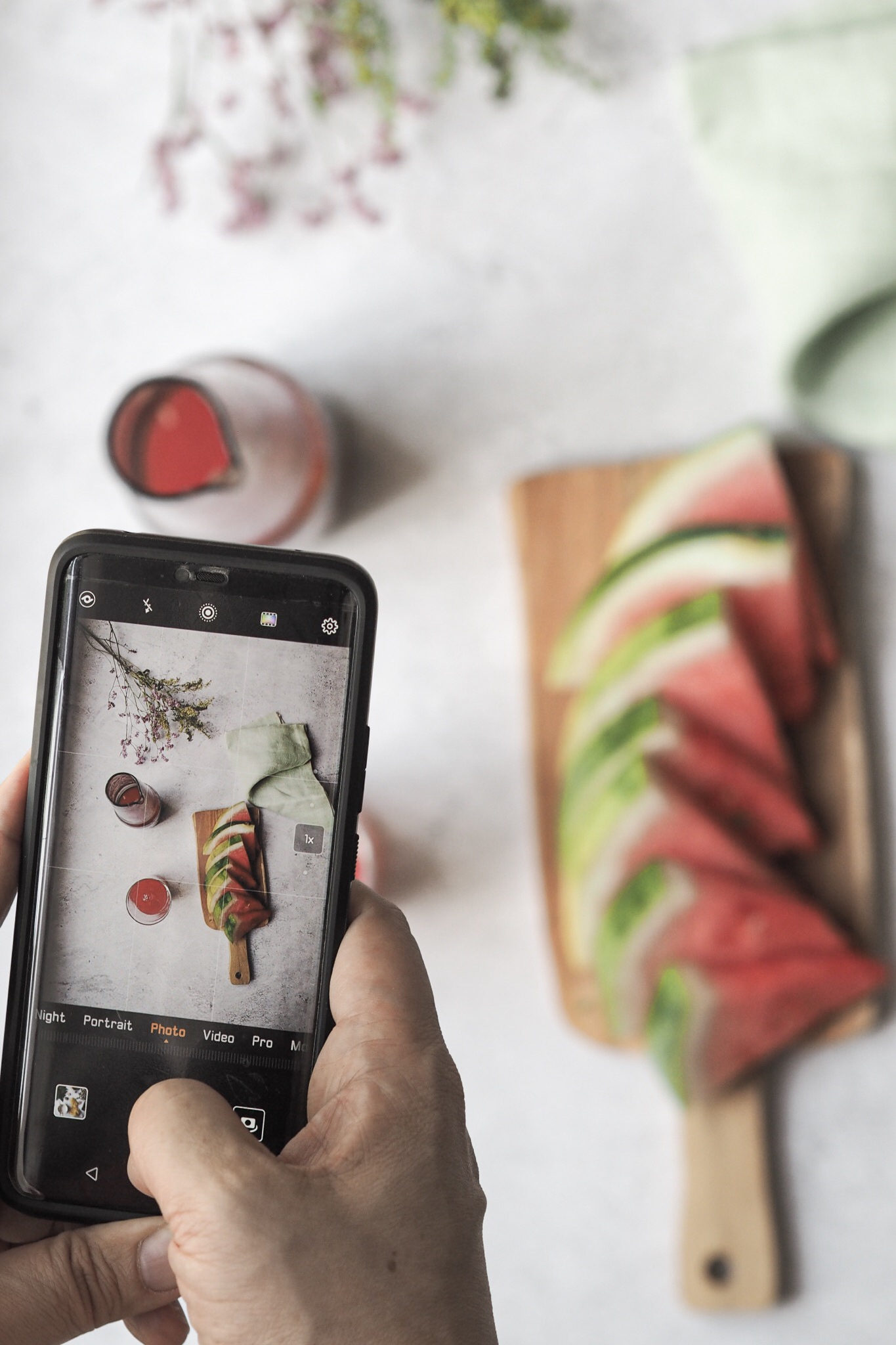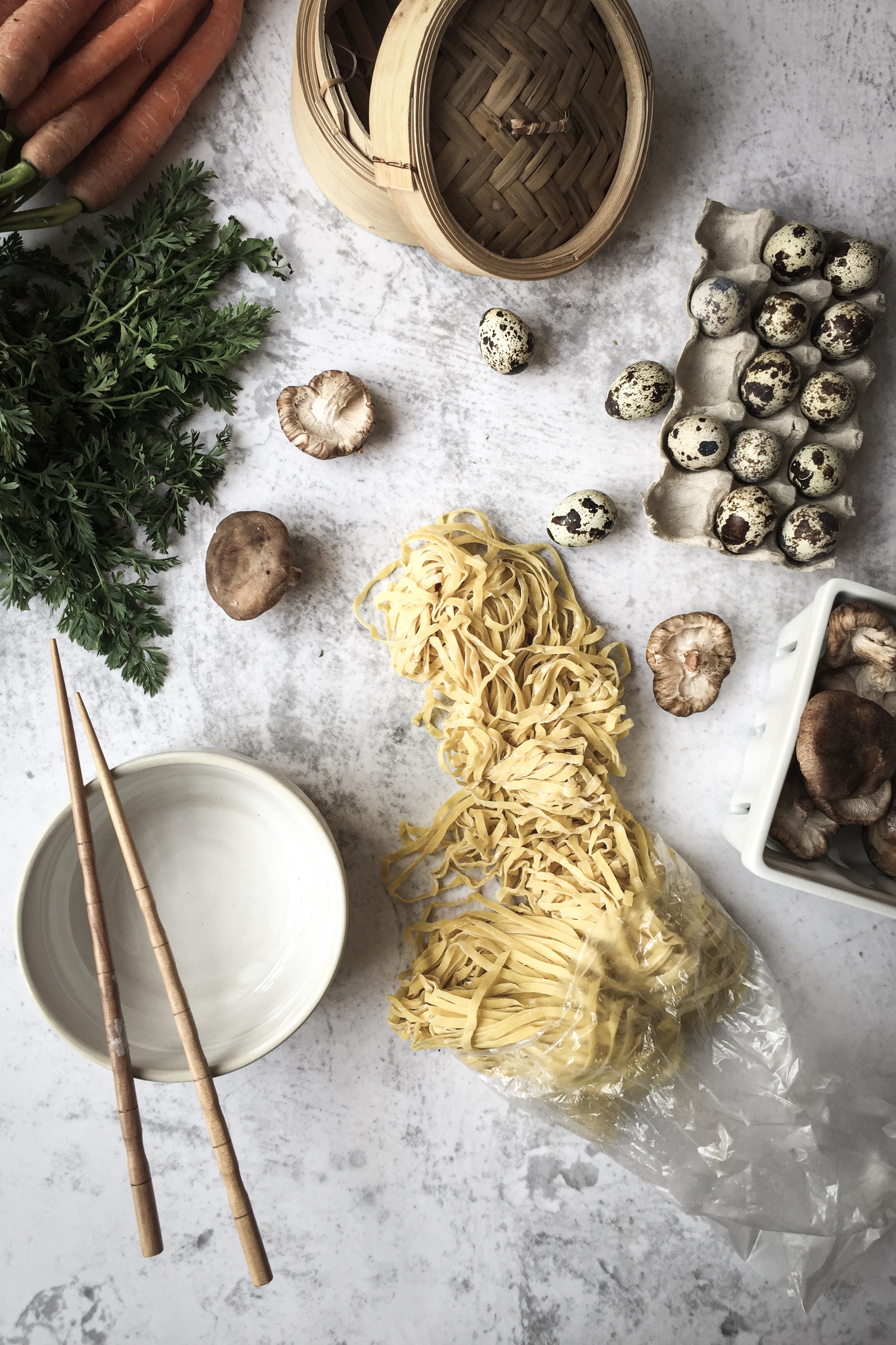 sold out
SMARTPHONE FOOD PHOTOGRAPHY WORKSHOP
Saturday 15 June 2019
10am-1pm
I am delighted to announce one more food photography workshop before the start of the summer. This smartphone food photography workshop will explore how to take great food photos using your smartphone with an emphasis on storytelling and composition.
It will be held in a small group and look at ways to tell a story using natural light . We will use food, flowers, ingredients as subjects to create simple scenes and look at composition, angles, natural light amongst other things.
We will chat, demonstrate and practice all of those cup of tea (or coffee) and biscuits in hand.
This workshop is not refundable but can be transferred to someone else if you can't make it.